App available for Iphone and Android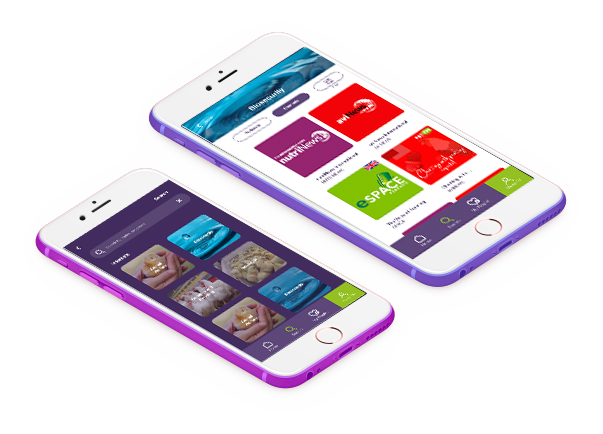 How it Works
AgriFM is a podcast platform that gathers the most interesting audios on the global agro-livestock sector.
Become a livestock podcast influencer thanks to our communication partners:
More than 4 million monthly users on its web pages and more than 200,000 registered users.
---
---
Key Features
Find a multitude of content on ruminants, poultry, pig, animal nutrition, and many more topics related to livestock.
Available Languages
Listen to your favorite podcasts in English, Spanish and Portuguese
Free updates
agriFM updates are made gradually
Easy to use
Accessible, easy and interactive user experience
Adaptable to your needs
Boost your podcasts with our promotion services
Reach more users
Connects with the entire livestock farming community
Listen to your favorite podcasts without internet
Upload your content, without limits
Create a playlist
All the topics that interest you in one place
Distribution in other podcasting platforms
Choose the podcast category that suits you best
---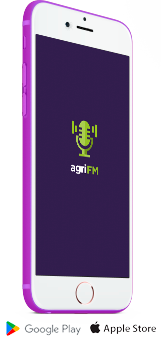 Our APP
All the sound of the countryside in the palm of your hand. With the agriFM APP you can listen to your favorite podcasts anywhere and anytime.
You can download your favorite podcasts and listen to them offline during a business trip, while working or simply when you don't have wifi.
Download now for Android
Download now iOS
AgriFM Platform
If you are one of those who prefer to listen to a good podcast while you work, you can do it through the AgriFM platform.
You can save your favorites, follow the authors you like and much more. Join now!
Listen now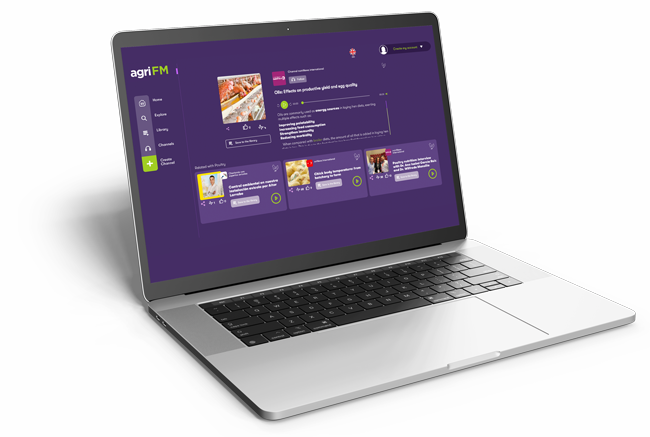 What our users think
I have found channels with very interesting content, I think that the audio format is much more comfortable to combine it with work, travel, etc. Highly recommended
AUG 2021
Jose Zamora
I have created a channel to share a podcast series that I had created and the truth is that the reach of this platform is very big for the sector in which it operates. I would only improve that you can edit the profile a little more.
SET 2022
Mariana Albesa
I recommend listening to the AviNews channel, very interesting topics.
APR 2022
Carlos Rodriguez